Tesla Gigafactory Announcement, near Reno Nevada
; Date: September 16, 2014

Tags: Tesla Motors »»»» Tesla Gigafactory »»»» Lithium Battery Production

After months of speculation over the location, Tesla Motors announces plans to build its Gigafactory near Reno Nevada. When finished the Gigafactory will single-handedly double lithium-ion battery production in the world. The completed factory will be one of the largest buildings in the world, yet will be net energy neutral thanks to an extensive solar panel array and wind power on-site. The goal is to drastically reduce the cost of battery packs to enable an explosion of both electric vehicle and energy storage adoption.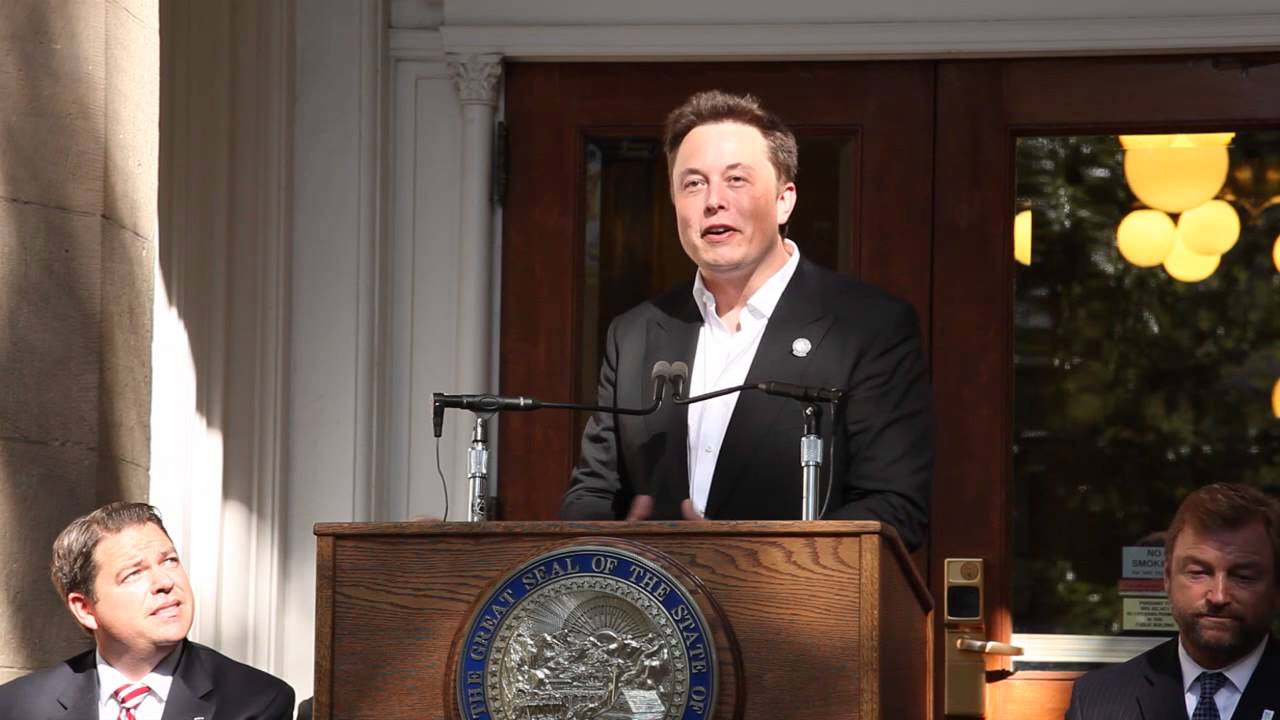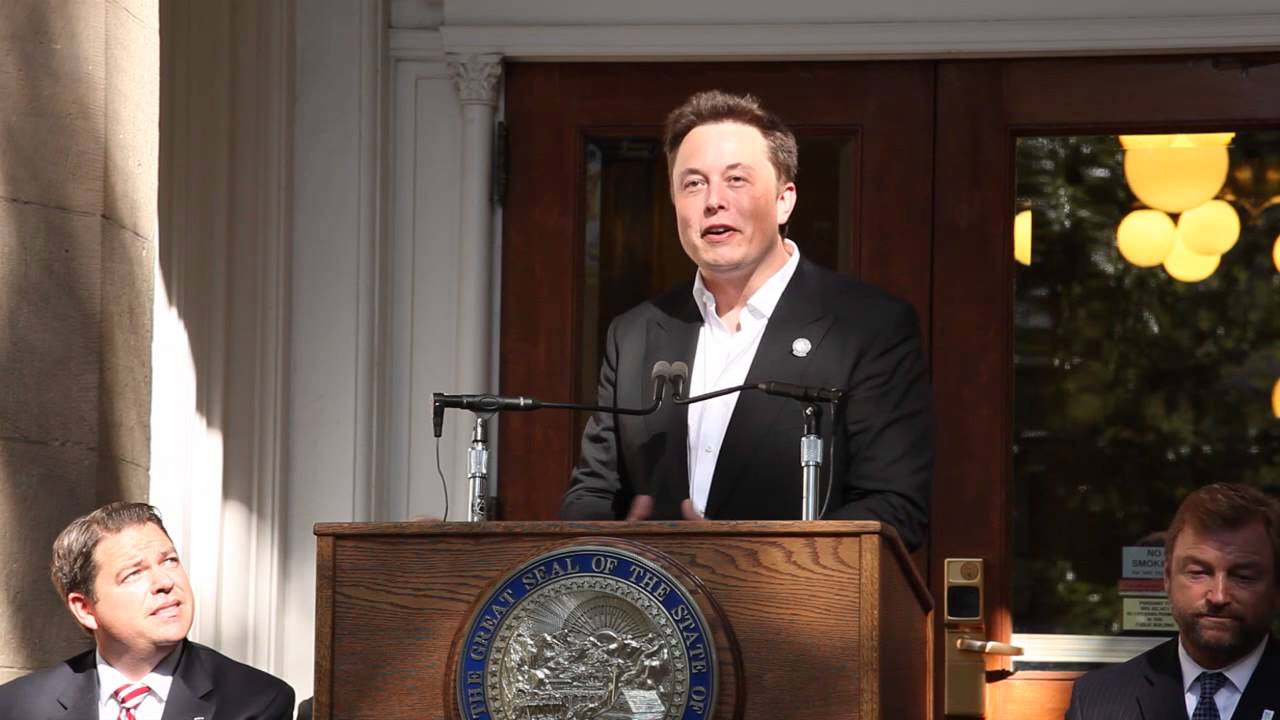 Source:
Tesla
Outside the State Capitol in Carson City, Governor Brian Sandoval and Tesla CEO Elon Musk announce that the Tesla battery Gigafactory will be built in Nevada...