ABB supports Sri Lanka's renewable energy commitments with EV charging network
; Date: January 12, 2018

Tags: ABB »»»» Electric Cars »»»» Fast Charging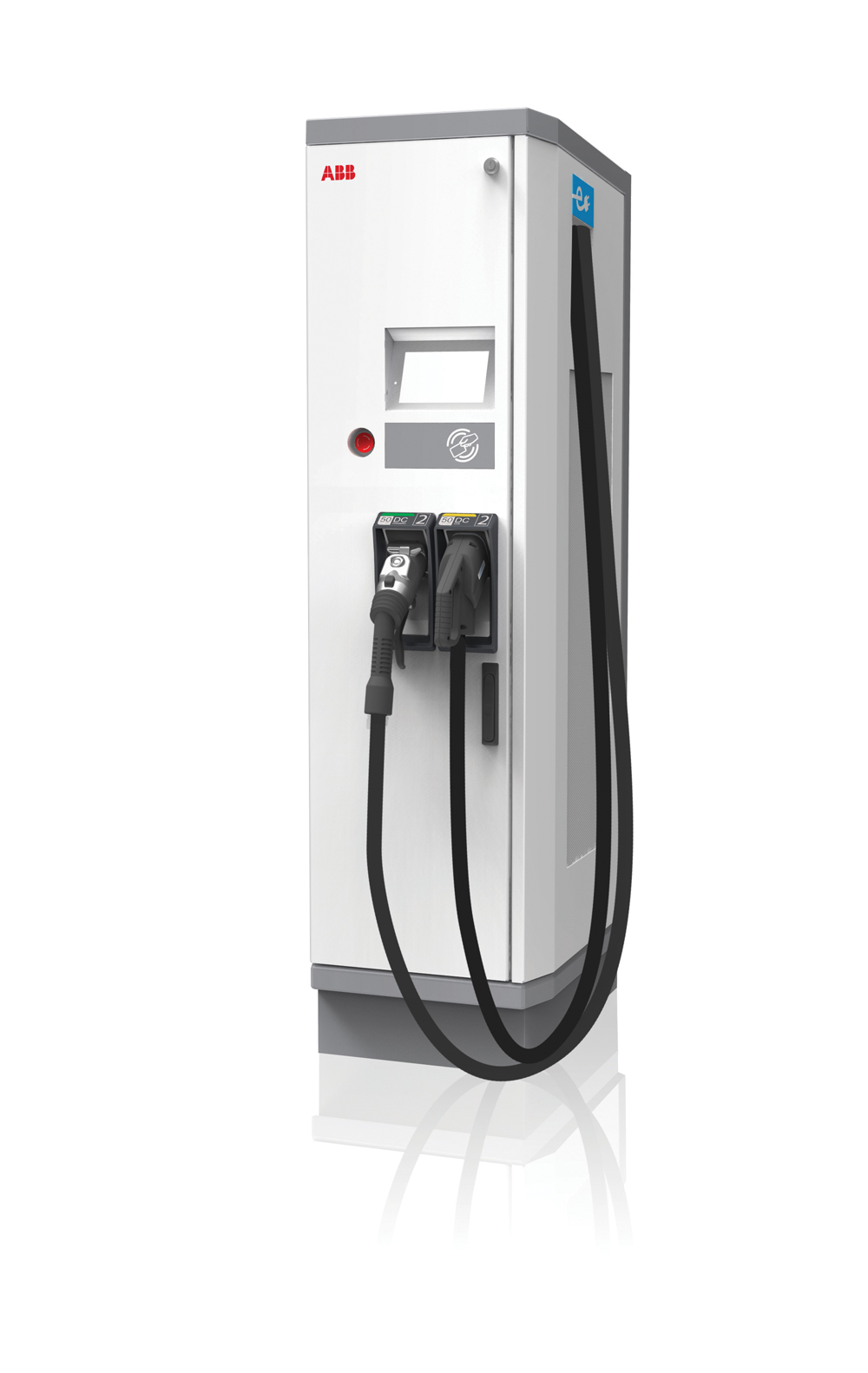 Ceylon Electricity Board, the prime player in Sri Lanka's electricity generation, distribution and transmission, has chosen ABB as its preferred supplier to develop the country's fast charging infrastructure.
The Sri Lankan area of Colombo City is to benefit from a new fleet of connected, fast electric vehicle (EV) chargers from ABB.
The installation of six Terra 53 CJ chargers, which are part of the ABB Ability portfolio of connected mobility solutions, will not only facilitate more efficient charging of electric vehicles across the region, but will include remote monitoring and trouble shooting capabilities.
The Sri Lankan government has made a strategic decision to install more than 100 EV charging stations by 2020 to align with the country's plan to obtain a minimum 20 percent of its energy from renewable sources.
ABB's Terra 53 CJ chargers are compatible with all CHAdeMO & CCS electric vehicles on the Sri Lankan market, with typical charging times ranging between 15-25 minutes, depending on the capacity of the vehicle type.
The charging stations are also configurable as a single, dual or triple outlet while delivering 50 kW power output and are suitable for operation in extreme weather conditions from - 350C to + 500C. The Terra 53 is ideal for use at highway rest stops, petrol stations, car dealerships and busy urban areas, such as public car parks.
The order comes following the successful installation of ABB's first EV charging stations in Sri Lanka for a private vendor in 2015. The multi-standard DC charging stations (Terra 51 & Terra 52) are already operational in Colombo and the greater Colombo areas, as well as a few other major locations including Kandy, Kurunegala and Kegalle.
Frank Mühlon, Head of ABB's Global Business for Electric Vehicle Charging comments: "The ABB team has extensive experience, working with all types of projects, from small en-route installations to innovative city-wide fast charging systems. It's this depth of knowledge and the ability to work closely with our customers that has enabled us to develop a range of future proof and connected solutions for environmentally friendly transport systems."
Remote condition monitoring and remote troubleshooting are important advantages of ABB chargers. By connecting chargers, service solutions and people, ABB is able to diagnose more than 90 percent of service cases remotely, which means that solving over 60 percent of these cases without any site intervention over the past two years, has been achieved locally in Sri Lanka. This results in significant savings on downtime, traveling, transportation, man-hours, and resources.
ABB (ABBN: SIX Swiss Ex) is a pioneering technology leader in electrification products, robotics and motion, industrial automation and power grids, serving customers in utilities, industry and transport & infrastructure globally. Continuing a history of innovation spanning more than 130 years, ABB today is writing the future of industrial digitalization and driving the Energy and Fourth Industrial Revolutions. As title partner of Formula E, the fully electric international FIA motorsport class, ABB is pushing the boundaries of e-mobility to contribute to a sustainable future. ABB operates in more than 100 countries with about 136,000 employees.
www.abb.com