Polestar confirms battery suppliers for its electric performance cars
; Date: May 15, 2019

Tags: Polestar »»»» Volvo »»»» Electric Vehicles »»»» Electric Vehicle Batteries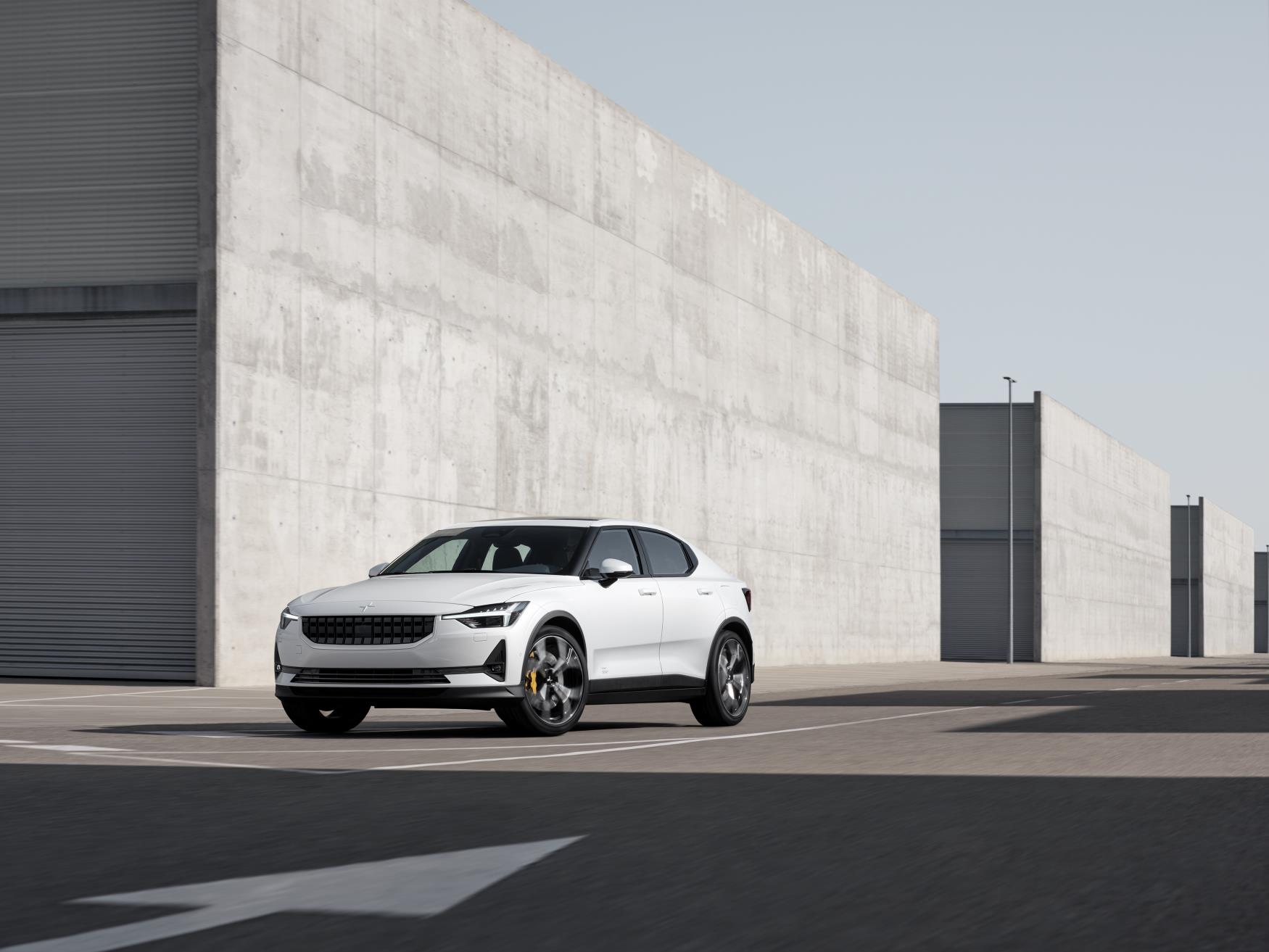 Polestar confirms that leading battery makers CATL and LG Chem will supply batteries for the company's electric performance cars, as part of multi-billion dollar agreements signed by Volvo Car Group.
The agreements cover the supply of lithium ion battery modules for the forthcoming global portfolio of Polestar models over the coming decade, starting with the brand's first fully electric car, Polestar 2, from early 2020. These suppliers will also provide batteries for Volvo's future electric vehicles.
"With these suppliers in place we have the secure knowledge that our electric performance cars will be powered by high-quality batteries that our customers can rely on," comments Thomas Ingenlath, Chief Executive Officer of Polestar.
CATL of China and LG Chem of South Korea are renowned battery manufacturers, both of which have long and successful track records supplying lithium ion batteries to the global automotive industry. They fulfill the strict sourcing guidelines put forth by Polestar and Volvo Cars in terms of technology leadership, responsible supply chains and competitive cost models. In China, battery supply will benefit from the scale of the wider Geely Group.
Owned jointly by Volvo Cars and Geely in a 50:50 split, the synergies between Polestar and its parent companies present clear benefits, with battery supply being a primary example.
About Polestar
Polestar is the electric performance car brand jointly owned by Volvo Car Group and Zhejiang Geely Holding. Polestar enjoys specific technological and engineering synergies with Volvo Cars and benefits from significant economies of scale as a result. This facilitates the successful design, development and production of separately-branded, electric performance cars.
Polestar launched in 2017 with the Polestar 1 – a low-volume Electric Performance Hybrid GT with 600 hp, 1,000 Nm and an electric-only range of 150 km – the longest of any hybrid car in the world. In 2019, the Polestar 2 was revealed as the company's first full electric, higher volume premium car designed to compete around the Tesla Model 3. In the future, Polestar 3 will join the portfolio as a fully electric performance SUV.
Polestar also applies its technology and expertise to electrified Volvo cars. The new Volvo S60, V60 and XC60 T8 Polestar Engineered models feature key Polestar components to create a sharper and more engaging driving experience. Polestar optimisation software upgrades are also available for Volvo models, which enhance six performance areas including engine output. Polestar Engineered media information can be found on the Volvo Cars media website.